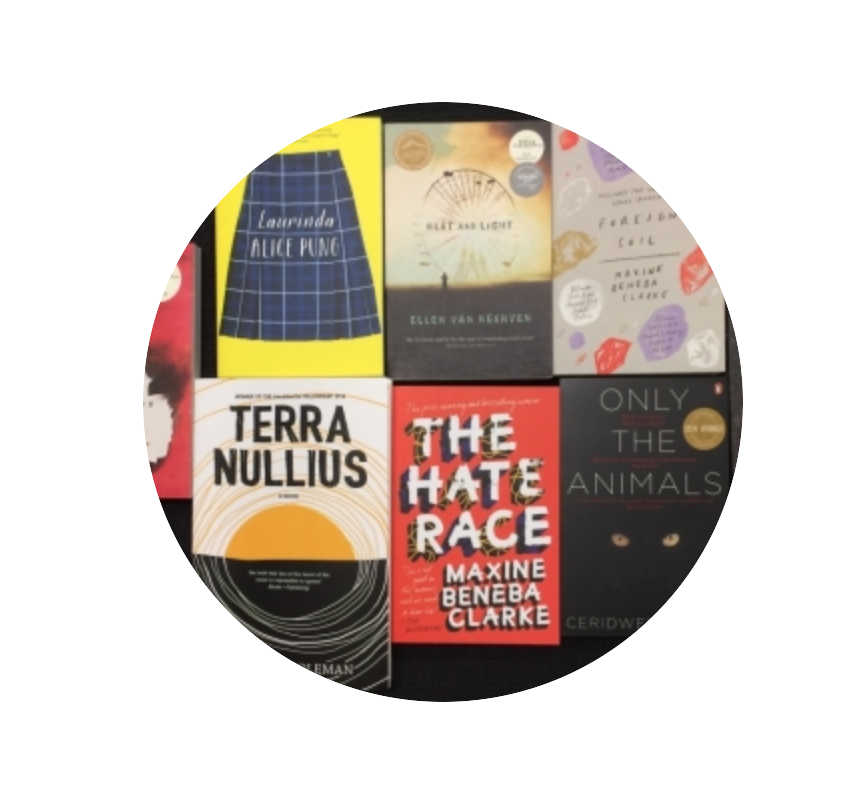 The Pilot Project (May 2019) of the Teacher-Researchers Project supported five secondary English teachers in Victoria to undertake a week-long literary research project drawing on the resources of the University of Melbourne Archives and the expertise of the project team, which includes key academics in education and literary studies to investigate texts and sources relevant to their teaching of Australian literature in the context of the Australian curriculum. A partnership with The Stella Prize is central to this project and the texts being investigated by teacher participants are Stella Prize long-listed.
The teachers investigated:
Australian identity via The Hate Race, Foreign Soil, and Terra Nullius
Empathy and creative writing in Like a House on Fire
Feminism and multicultural identity in Laurinda
Intertextuality and intersectionality in The Hate Race
Difference and polyvocality in Heat and Light, Foreign Soil, and Only the Animals
We've received funding for the next phase of the project which will include in school observations, focus groups, and institutional ethnography.